Did you know that I am a die hard Twi-hard? I know--it's slightly embarrassing to admit to but I am so in love with the series (books & movies) that I just had to share these Twilight Looks videos with you.
The Twilight Saga: Breaking Dawn

– Part 1 premieres in November, and on October 1st, you can easily create each popular character hairstyle yourself with the thanks to Academy Award Winning Lead Hairstylist, Beatrice De Alba, who is
responsible for creating the hot new styles you will see in the film. Her video tutorials below offer step-by-step instructions to achieve your favorite Twilight styles with the new PRO Beauty Tools® Twilight Limited Edition line.
Ok, so without further adieu: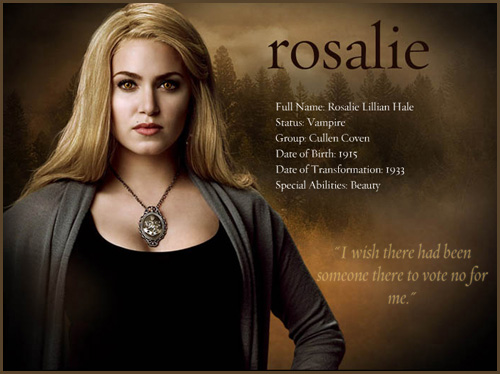 View:
http://www.youtube.com/watch?v=YDQlwj8HhfI
Don't you LOVE those tutorials - so easy to recreate these Twido's! (Ok, was that a bit too much?)