I just tried an amazing new beauty gadget that fixed flaws I didn't even know I had! What is this fabulous find you ask? It is airbrush makeup! Luminess Air recently sent over their Pro system for me to
get addicted to
to test out. Since this and other airbrush makeup systems can be quite costly (starting at $170), I thought I'd put together a list of pros and cons about this type of makeup application.
Pros:
1) Makes your face look flawless! And I mean really flawless. Like I mentioned before, the system hid imperfections that I didn't even know existed.
2) Comes with instructions. The Luminess Air kit came with not only a set of written instructions but a really educational instructional DVD. Note to Luminess Air buyers: WATCH THE DVD...it has all the information you need before you use it.
3) Feels light on your face. The makeup itself feels very light on your face. No more cakey makeup to cover up your flaws!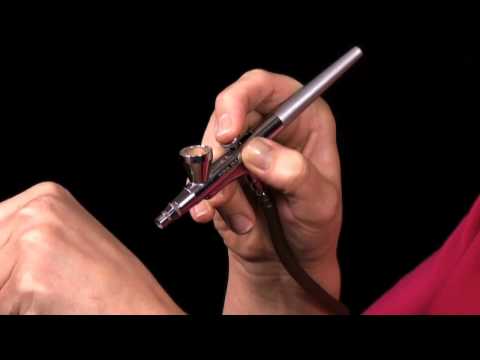 Cons:
1) Difficult to master. Although I had the foundation application down pat after two or three attempts, the blush and eye makeup didn't come as easily. Perhaps I need to rewatch the DVD!
2) Relatively expensive. Although as I write this, I think about if you were to purchase another luxury foundation brand, new foundation brush and loose powder it would cost almost the same.
All-in-all, I think that this is a good investment for those not getting a desired coverage from their current makeup or for people who attend exciting events regularly...think celebrities and starlets.