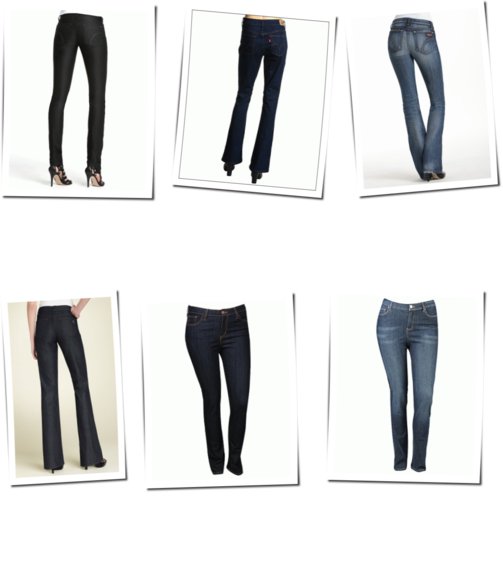 From denim jackets to skinny jeans, denim pieces are going to rule for casual 2011 Fall Fashion. Denim is an everyday fashion staple for me and although I already own several pieces, I am heading out to our local shopping center to add to the collection.
I'll start at my
jean
shopping at Aeropostale since I don't want to spend a fortune. I'm headed there to find pieces like
jean
jeggings that I will only wear for the season.
If I can't find jeggings or skinny jeans that can flatter this derriere, I may just play it safe and pick up a pair of dark wash boot cuts
jean
s like these ones: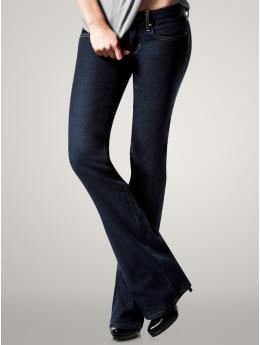 What do you think of Aero fashion? Let me know by leaving your comments : )