Every once in awhile, I get a wild hair (no pun intended) and want to switch up my look. So in my quest to find the perfect 'do, I am sharing some pictures of hair style I love with you all.
Pictures of Hair Styles for Short Hair:
Simple, soft...I love this look and color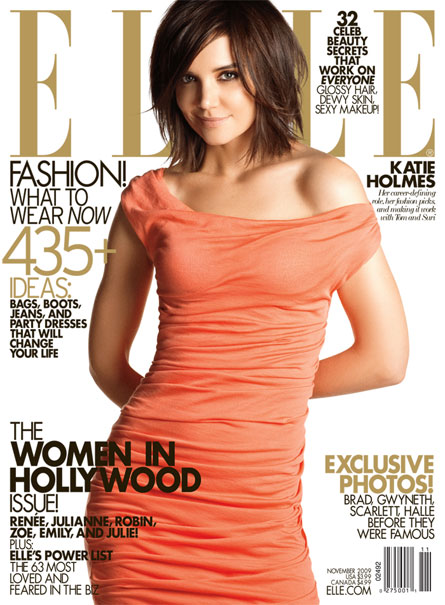 I ran out and got this haircut the second this Elle came out on newstands in 2010.

I just love a good graduated bob. Posh sported the perfect one for many years.
I really do love short hair but not on me. I look more like a little boy with a botched style than a chic beauty addict.
Picutres of Hair Styles for Medium Hair:
So chic...need I say more?

Love the bangs! However, I'm not that brave.


I love, love, love this look! Have tried it myself and it turned out fab!



Pictures of Hair Styles of Long Hair:
Love all the volume!
Just enough volume combined with just enough wave.
Gorgeous braid!

Ok, so none of these pictures of hair styles have got me anywhere. Here's my current 'do:
Ok, so here it is. Dark brown, long layers, bleh.
So what do you think I should do with my hair next? I need something fresh, something chic and something that is totally me! Give me your suggestions by leaving a comment!