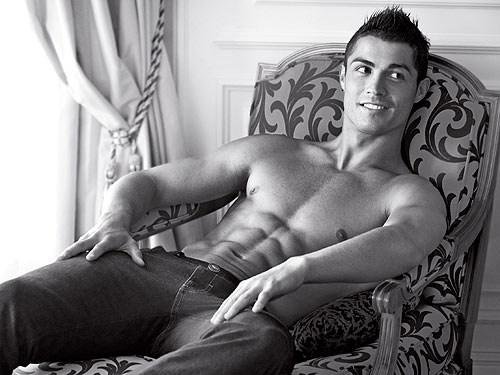 I kid you not, there is a thing called Pejazzling. What is pejazzling you ask? Well let me give you a basic addition problem to see if you can figure it out:
A man's thing-a-ma-jig + bedazzling = pejazzling. OMG! And you thought the
vajazzle
was crazy (if you missed that post, read all about it
here
).
Ok ladies, so The Daily Mail reported that there is a company out there that is creating sticky, sparkly man junk decorations. Supposedly the designs include barbed wire and lip shapes. They do, I couldn't make this one up people!
So what do you think of this bizarre trend? I have to say that if the hubs came home with sparkles in his nether region I'd be running for the hills..what about you? Leave your comments!